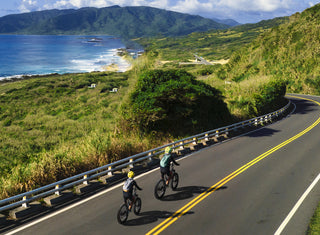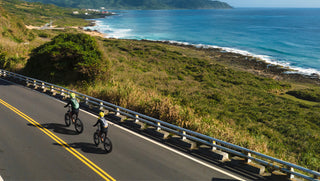 about us
Powering Tomorrow's Journeys, Today!
Our team
Meet the Osoeri Team: Architects of Electric Adventure
At Osoeri, our team is more than just a group of individuals – we are a collective force united by a shared passion for innovation, sustainability, and the thrill of the ride. Guided by a relentless pursuit of excellence, our diverse and dedicated crew brings together a wealth of expertise from various fields to shape the future of electric mobility.

From visionary designers who meticulously craft each curve and contour to our engineering wizards who breathe life into cutting-edge technology, every member of our team plays a pivotal role in creating the exceptional Osoeri E-bikes experience.

We're not just building e-bikes; we're weaving dreams of boundless exploration, crafting moments of joy, and contributing to a greener world. Together, we challenge conventions, push boundaries, and rewrite the rules of transportation.

As riders ourselves, we understand the pulse of the road, the thrill of acceleration, and the connection to nature that only comes from a journey on two wheels. Join us as we revolutionize the way you move, one electric revolution at a time. Osoeri E-Bikes – Energizing adventures, empowering change.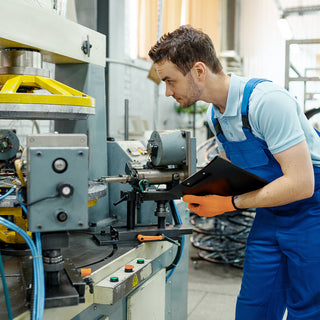 Our Mission
Our mission is to redefine the way people move, connect, and explore their world. We are committed to crafting electric bicycles that seamlessly blend cutting-edge technology, innovative design, and sustainable practices to create a new paradigm of urban mobility.

Driven by a passion for environmental responsibility, we strive to empower individuals with an eco-friendly alternative that reduces carbon emissions and fosters a cleaner, healthier planet. Our aim is to inspire and enable communities to embrace electric transportation as a viable and exciting mode of travel, contributing to a more sustainable future for generations to come.

Guided by principles of quality, performance, and user-centricity, we relentlessly pursue excellence in every aspect of our products. We are dedicated to providing unparalleled riding experiences that empower our customers to traverse city streets, countryside lanes, and untamed paths with confidence and exhilaration.

Through continuous innovation, unwavering dedication, and a shared commitment to positive change, Osoeri endeavors to shape the future of mobility, one electrifying journey at a time. Join us in our quest to redefine transportation and transform the way we explore the world.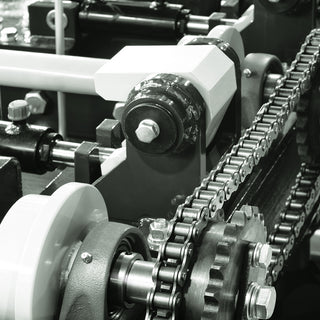 our services
Our adult electric bikes arrive 85% assembled, and you can effortlessly finalize the setup by following our comprehensive installation video. Each Osoeri electric bike is backed by a 2-year bike warranty, a 1-year battery warranty, and an extraordinary 10-year frame damage replacement commitment.
Rest assured, we've established dedicated maintenance outlets across the United States, staffed by professionals ready to assist with inquiries and repairs whenever needed. Your Osoeri experience is our priority, ensuring worry-free riding and support at all times.
Company: KAIRUN TRADING LIMITED

Address: FLAT/RM 616 6/F KAM TEEM INDUSTRIAL BLDG 135 CONNAUGHT ROAD WEST SAI WAN HK